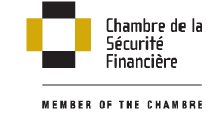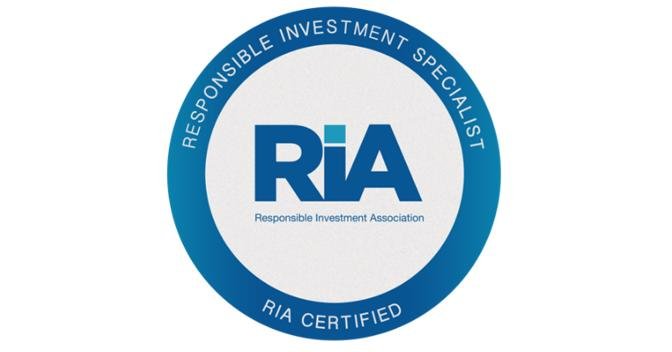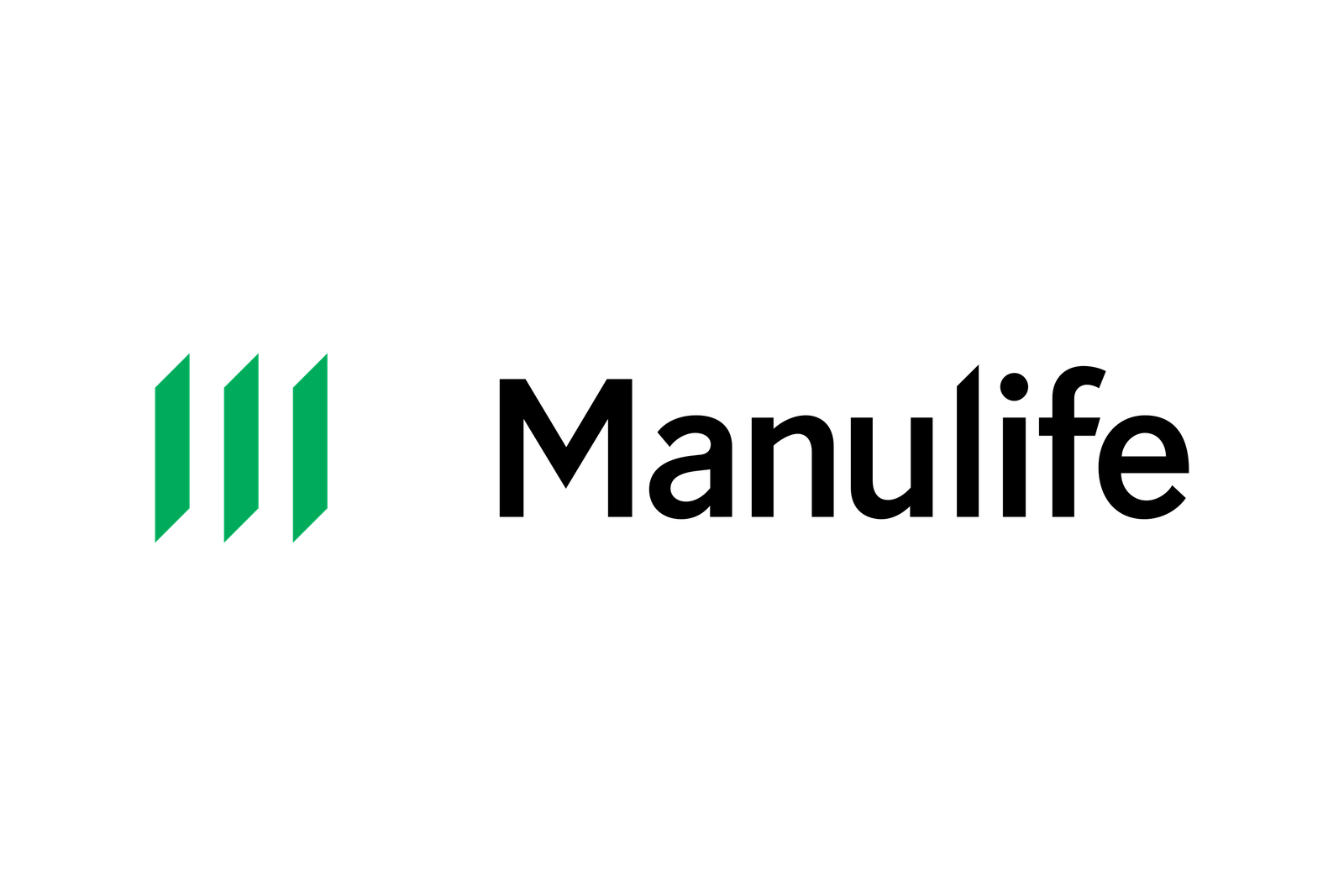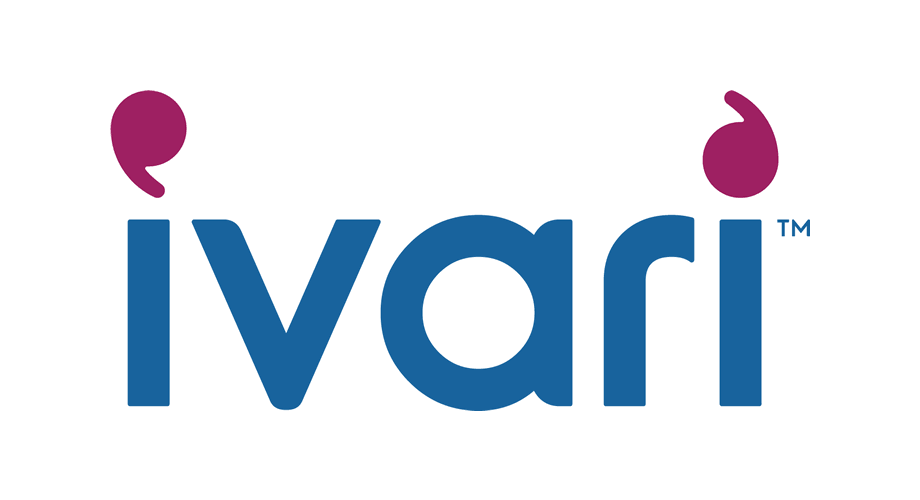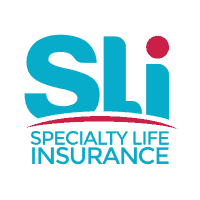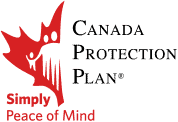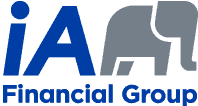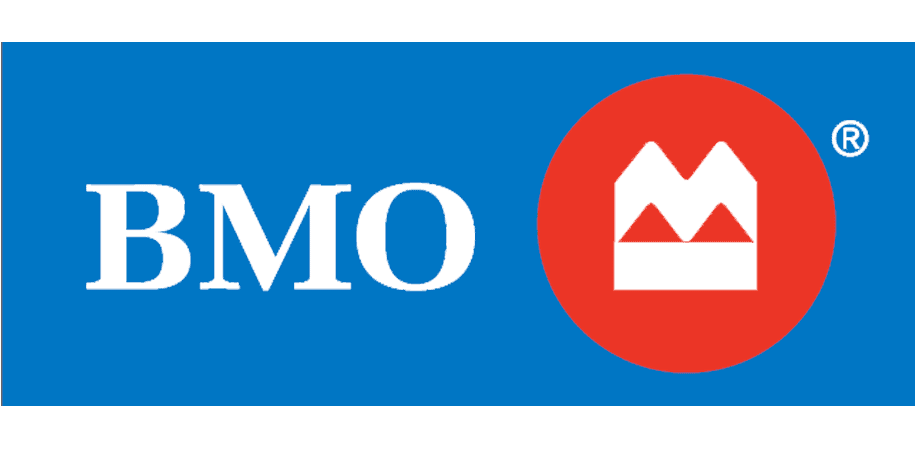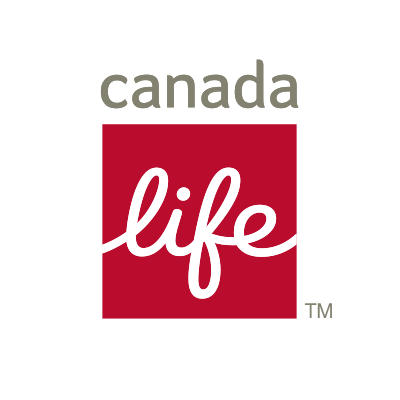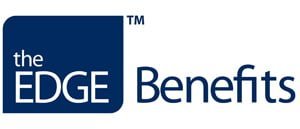 IT'S YOUR FUTURE, YOUR MONEY, YOUR CHOICE...
You work hard for your
money; it's
time for your money to work hard for you!
Risk management,
minimizing your costs & maximizing your growth are essential foundations
for building
your financial story. Your goals are just that; YOURS. You are
unique,
and your plan needs to fit YOU.
We'll
help you put a blueprint together that meets YOUR specific financial goals and protect your future.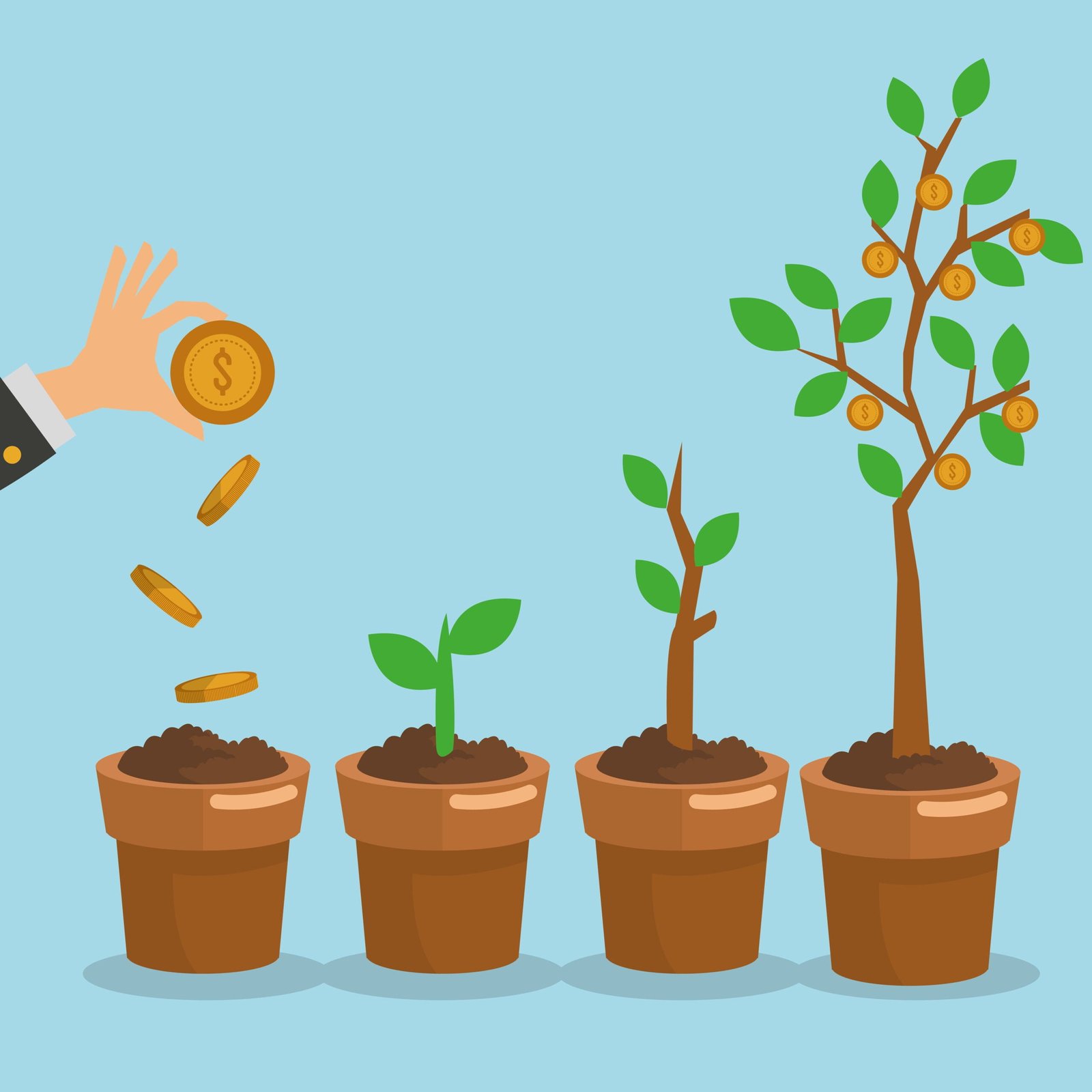 Articles and tools to help further your understanding
Case Study Scenario For the past 10 years, Mike has owned and operated a local construction company that has become highly successful. Due to this success, Mike has built up significant after-tax profits within his corporation and finds himself facing a decision: withdraw these funds now and invest them personally or leave the funds in…
Read More