Planning for your financial future is an important aspect of life. Everyone wants to retire at some point, and one of the best ways to get ready for retirement is with financial advisor planning from Reinblatt Financial Inc. As top-rated financial advisors, Reinblatt Financial is a great asset to have on your side. Keep scrolling to learn more about our professional financial advising services, and be sure to contact us to get started on your services today.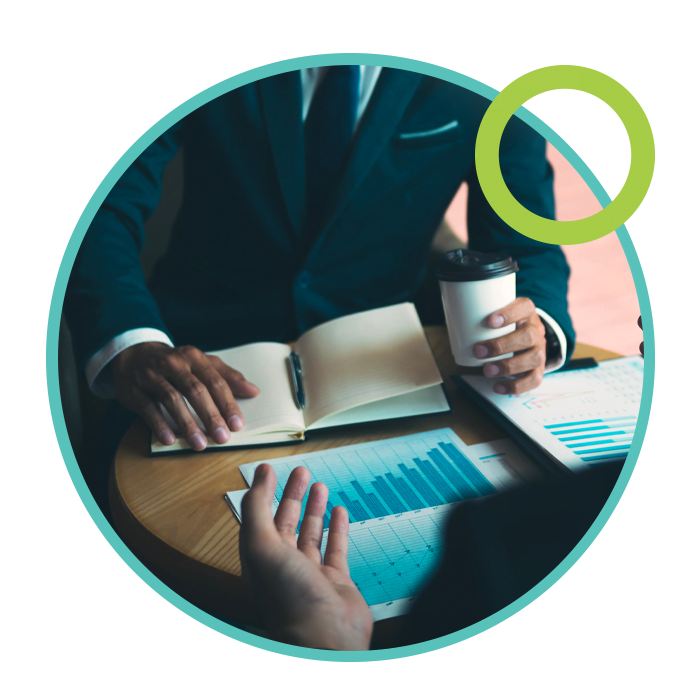 Professional Financial Advising Services
When you work with a financial advisor, you're getting more than just someone to talk to about your money. A financial advisor can help you set and reach financial goals, find new opportunities for growth, and make sound investment decisions. With years of experience in financial advising, Reinblatt Financial is the perfect team to call when you need financial advice.
Personal Financial Advisor Planning
A financial advisor is a professional who helps people plan for their financial future. Advisors can help with everything from retirement planning to investment advice, and they can work with individuals or businesses. If you're looking for a financial advisor, look no further than Reinblatt Financial. We offer a wide range of financial advising services to help you reach your financial goals.
Goals, Objectives & Financial Resources
Our financial advisor will get to know your goals and objectives you have for you and your family's future. This way we can be sure that our financial advice will meet your specific needs.
STEP 2 - Financial Analysis
Once our financial advisors have a good understanding of your current financial situation, we will use the information to create a financial snap-shot of your net worth, retirement plans, and insurance needs.
Financial Security Analysis
Life happens, and so do unpredictable events that can alter the course of even the best laid financial plans. Our financial risk management solutions can help you navigate these unforeseen circumstances.
With a clear understanding of your current financial situation and future plans, the next step is to compare the capital resources you are projected to have going into retirement vs the capital you will need to live a long, happy life.
Strategies & Recommendation
The financial strategy that we prepare for you will provide you and your family with strategic choices which have been designed to reduce income tax liability and improve overall returns and security from adverse events.
STEP 6 - Monitoring/Review
Finally, our personal financial advisors will provide a clear road map to help outline specific timelines, benchmarks, and review timeframes.
Contact Reinblatt Financial Today
If you're ready to get started on financial advisor planning, we're here to help. Contact Reinblatt Financial today to learn more about our services or to schedule a consultation. We'll work with you to create a financial plan that meets your unique needs and helps you reach your financial goals.