Managing your wealth is an integral part of saving for your future. You want to have sufficient funds to live comfortably in your later years, but you also want to figure out how to accumulate wealth at a higher rate to reach your goals and aspirations. We at Reinblatt Financial are here to help with our wealth management! Let us guide you toward a path of financial freedom. Contact us today to get started.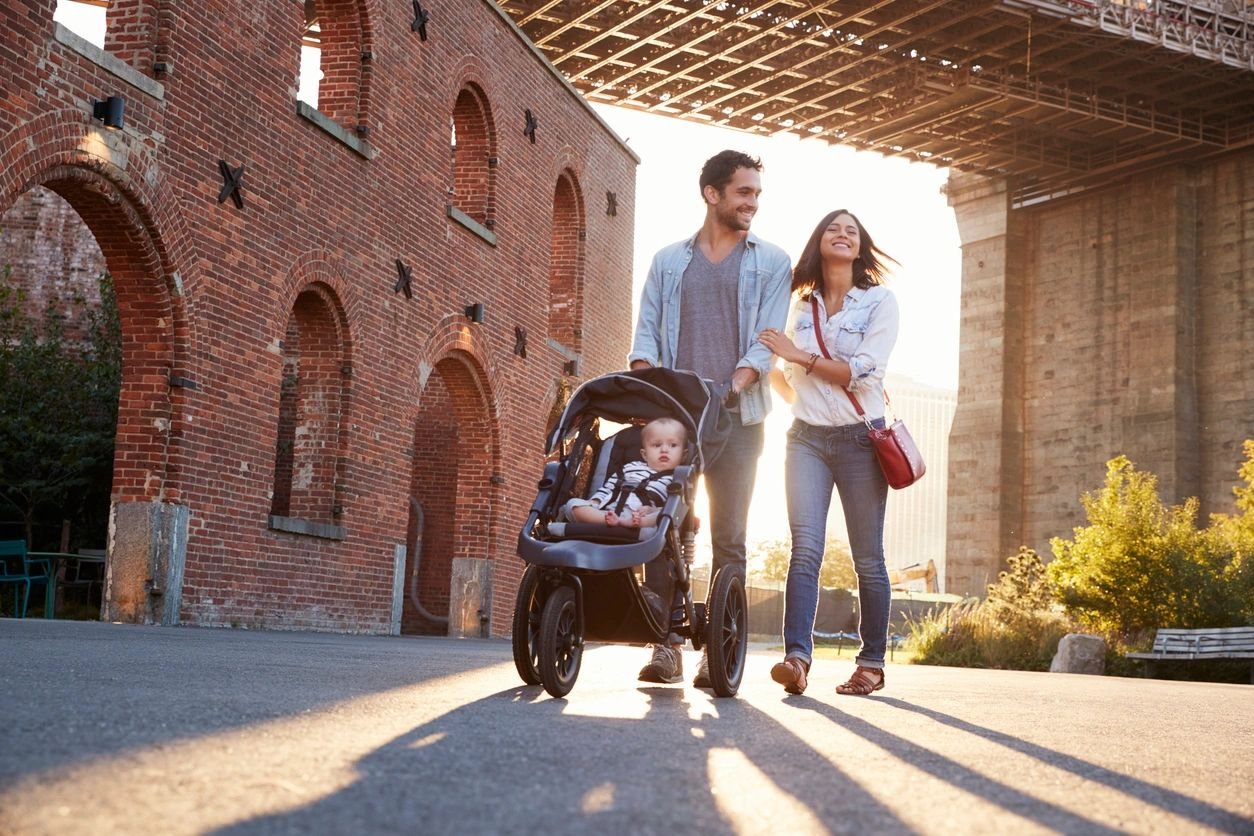 What Is Wealth Management?
Wealth Management offers clients financial advice and services to address their wants and current situation. A personalized financial story is established so that each client knows how to approach their path toward wealth accumulation and management. 
Wealth management goes beyond investment advice, as we encompass all parts of a person's financial life. This can include taxation, retirement, insurance, and much more!
It is important to understand what you want from your future and how to attain it, and the sooner you begin that process, the better chances you have at achieving your goals. A personalized approach works best because everyone's situation is different, and we want to help you through your journey! 
We can help you:
Understand your goals and the money required to achieve them

Advise you with investing, retirement, planning, insurance, and more

Develop a financial blueprint showing what you need to fund your goals and retirement

Establish a personalized portfolio and teach you how the market may affect it 

Monitor your investments

Simply be the helping hand you may need in the financial world
Types of Management We Offer
RRSP - Registered Retirement Savings Plan - This is an investment account where the contributions are used to reduce your current income and are tax-sheltered until you elect to withdraw. At this point, they are added back to your income. 
TFSA - Tax-Free Savings Account - An investment account where the gains are not taxed, but contribution amounts are limited on an annual basis.
RESP - Registered Education Savings Plan - An investment account used for school and educational purposes. This is a tax-sheltered account until withdrawals are made, and grants are added to the contributions by provincial and federal governments. These can be up to 30%.
Non-Registered - Non-registered accounts are taxable investment accounts available to Canadian citizens. As the name suggests, it is not registered with the Canadian federal government. Non-registered accounts are flexible, offer tax advantages, and have no contribution limits.
RDSP - Registered Disability Savings Plan - A savings plan intended to help parents and others save for the long-term financial security of a person who is eligible for the disability tax credit (DTC).
Other Corporate accounts and/or Personal accounts
At Reinblatt Financial, we understand how important money is for creating a better future for yourself and your loved ones. Your goals are of utmost importance, and with years of experience and highly trained professionals, we can help you reach them! It is your money, and it's time to put it to work and take complete control.
If you are want create your financial story for your future, look no further than working with Reinblatt Financial. Visit our website for more information on our services and book a consultation, or contact us today for further help!