When living our daily lives and managing our wealth, there are many risks we take on that can affect our goals and aspirations. You must have a plan ready to deal with these circumstances because if you don't, you may end up in an unfavorable position in life that can be difficult to recover from. We at Reinblatt Financial are here to help you with your risk management! Let us help you establish plans for everything that life throws at you. Contact us today for more information!
Risk management involves identifying and assessing potential risks or dangers to your financial portfolio or life. This could include investments that may not be going in your favor or other possible obstacles that may stand in the way of your financial goals, such as injury, natural disasters, and even death. 
To manage many of these 'risks,' insurance against these potential threats is a cost-effective solution.  Let us find the right solution for you.
Life insurance is a tool to help people prepare for the unexpected.  Death is the only thing guaranteed in this life, and helping your loved one stay prepared for these unfortunate times is an excellent idea. 
We offer numerous options:
Term Life Insurance
Participating Life Insurance 
Non-Participating Life Insurance
Universal Life Insurance
All these options are suited for individuals with different paths in life. Contact us today to see which is right for you!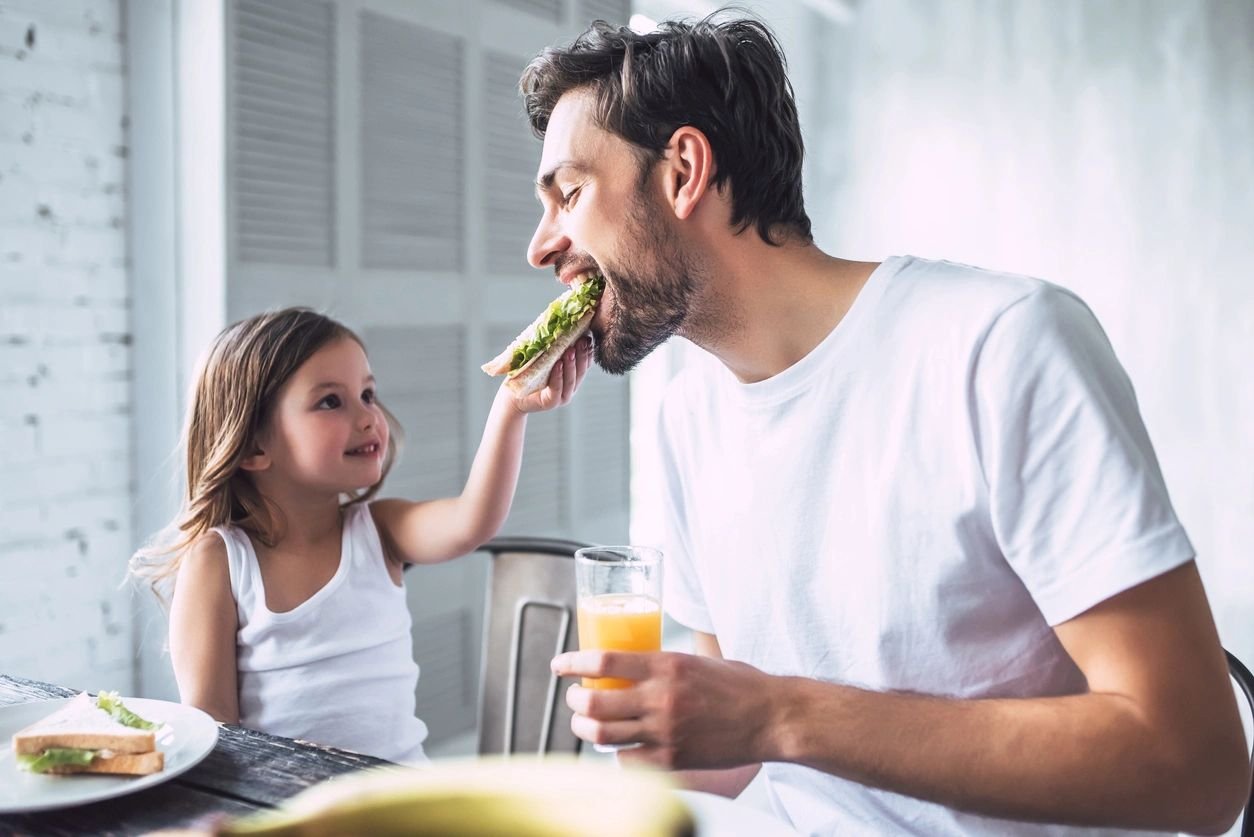 Insuring a loan or mortgage is one of the top risk management factors to take part in to protect your significant investment, your home/property. This type of insurance policy protects lenders or titleholders if the borrower defaults on payments, passes away, or is simply unable to comply with the contractual obligations of the mortgage. This helps keep all parties protected.
Many things in life can leave you in a position where you cannot provide for yourself and your loved ones. This is why it is essential to take part in living benefits offered through insurance, as these can help you stay protected if anything negative does occur. 
Options we offer include:
Disability insurance
Critical illness insurance
Long term care Insurance
And more! 
All these types of insurance consider the many risks you may face in your daily life and are there to provide you with assistance when you need it most.
Get the help you need to manage the many risks you face in life with Reinblatt Financial. We have numerous years of experience and the professionals needed to get the job done right. If risk management is something you require, visit our website for more information and to book a consultation, or contact us today for further assistance.