When you need a professional financial advisor you can count on, then make sure you partner with Reinblatt Financial Inc. You'll be able to get the best financial advice possible to help you make the right decisions for your money. We understand that everyone's financial situation is different, so we tailor our services to fit your needs. Keep scrolling to learn how we can help you, and be sure to contact Reinblatt Financial to get started on your financial story today.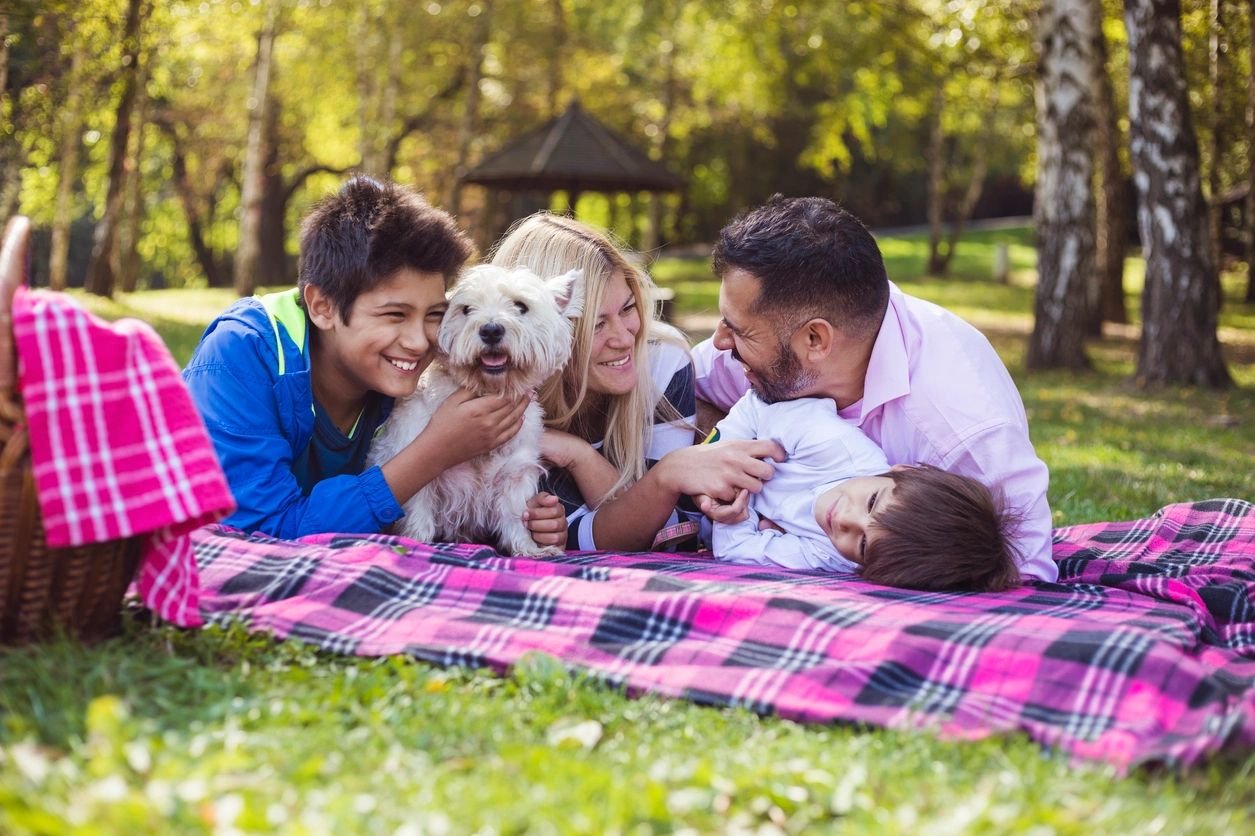 As your financial advisor, one of our main focuses is risk management. This means that we will help you identify any areas in your financial life where you may be at risk of losing money. We'll then work with you to create a plan to mitigate that risk as much as possible. This can involve things like investing in insurance policies or creating a budget and sticking to it. Learn more about our risk management solutions to see how our financial advisor can help you.
In addition to risk management, we also offer wealth management services. This means that we'll help you grow your money so that you can achieve your financial goals. We'll work with you to create your financial story and then provide guidance on how to best implement it. We can also help you with things like retirement planning and estate planning. Learn more about our wealth management services and let our expert financial advisor help build your wealth.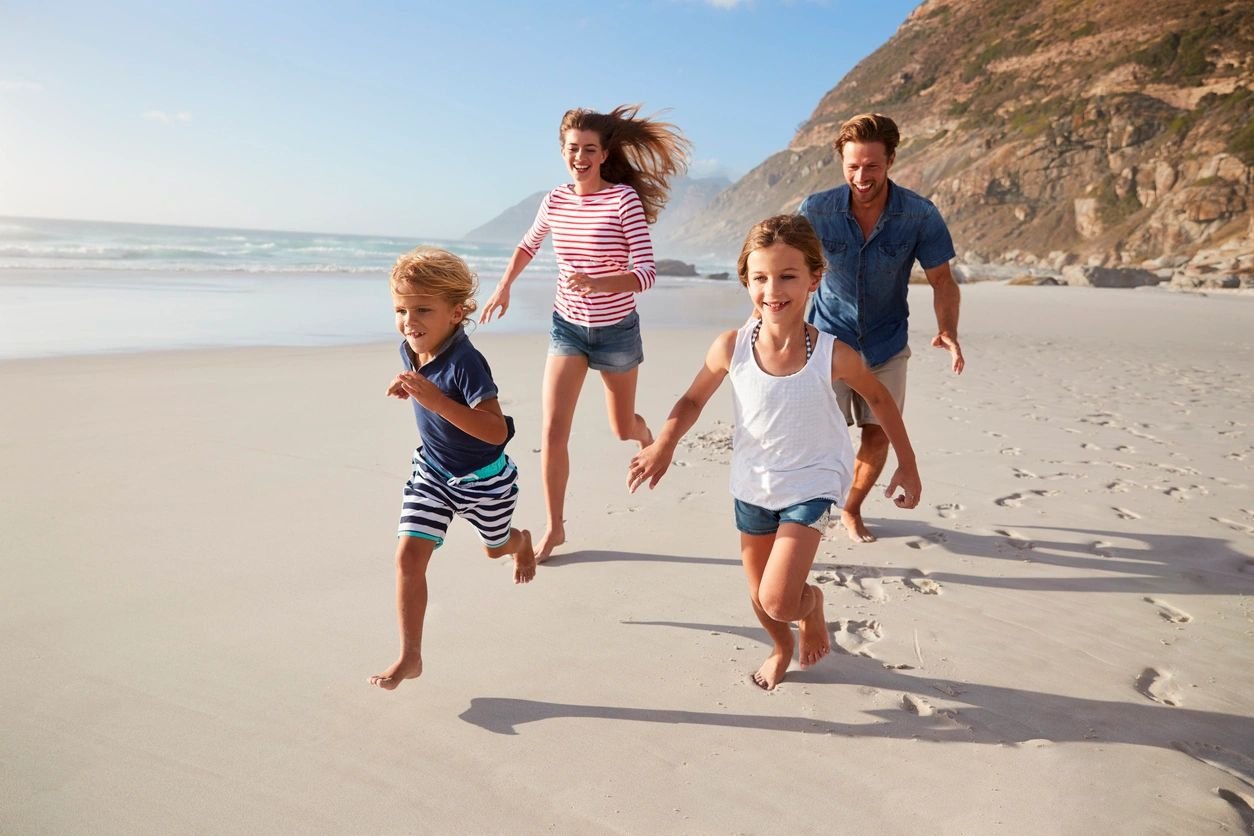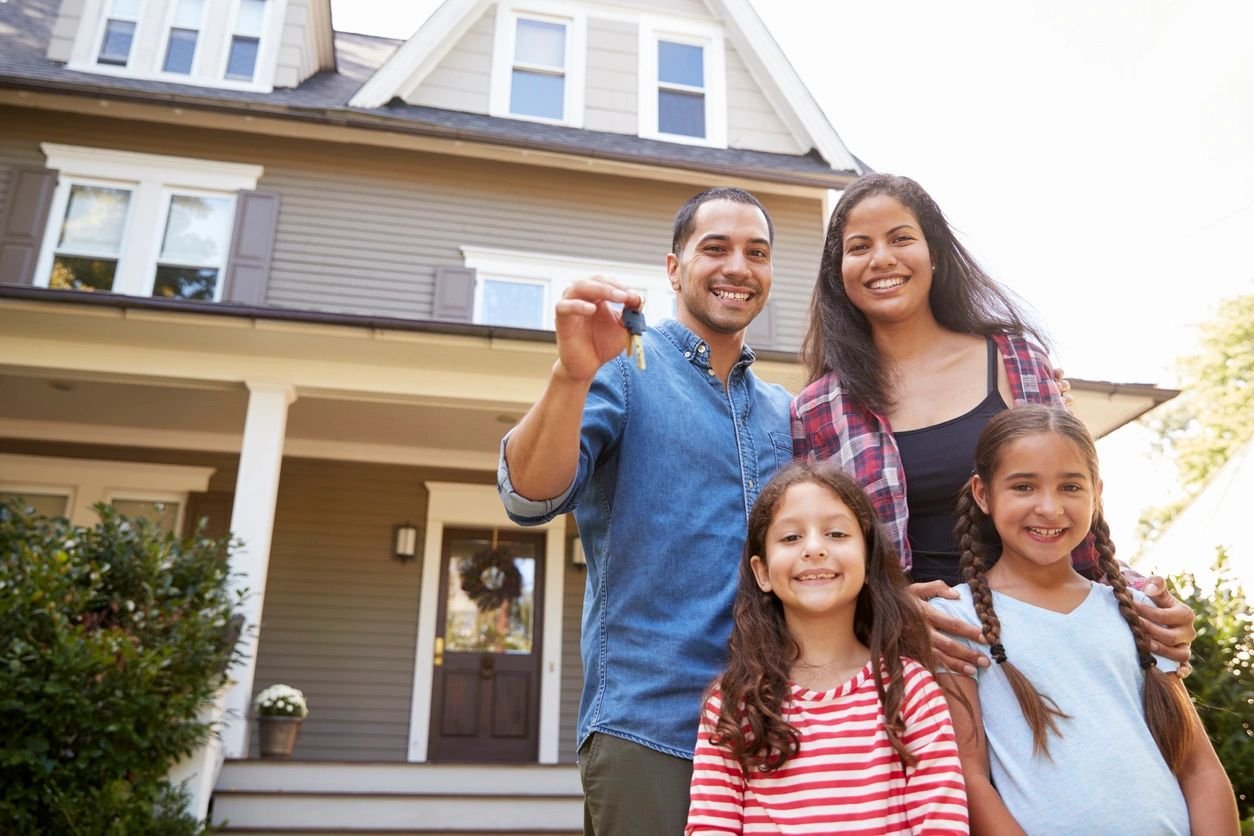 No matter what your financial goals are, we can help you create a plan to achieve them. We'll work with you to understand your unique situation and then develop a strategy that makes sense for you. We can help you with things like retirement planning, education planning, corporate planning and more. Learn more about our strategic planning advice and get started on your services with us today.
Why Choose Reinblatt Financial?
When you need a financial advisor who has your best interests at heart, it's important to partner with someone you can trust. Here at Reinblatt Financial, we are dedicated to providing our clients with the best possible service. We'll work with you one-on-one to understand your unique needs and then develop a plan that fits those needs.