IT'S YOUR FUTURE, YOUR MONEY, YOUR CHOICE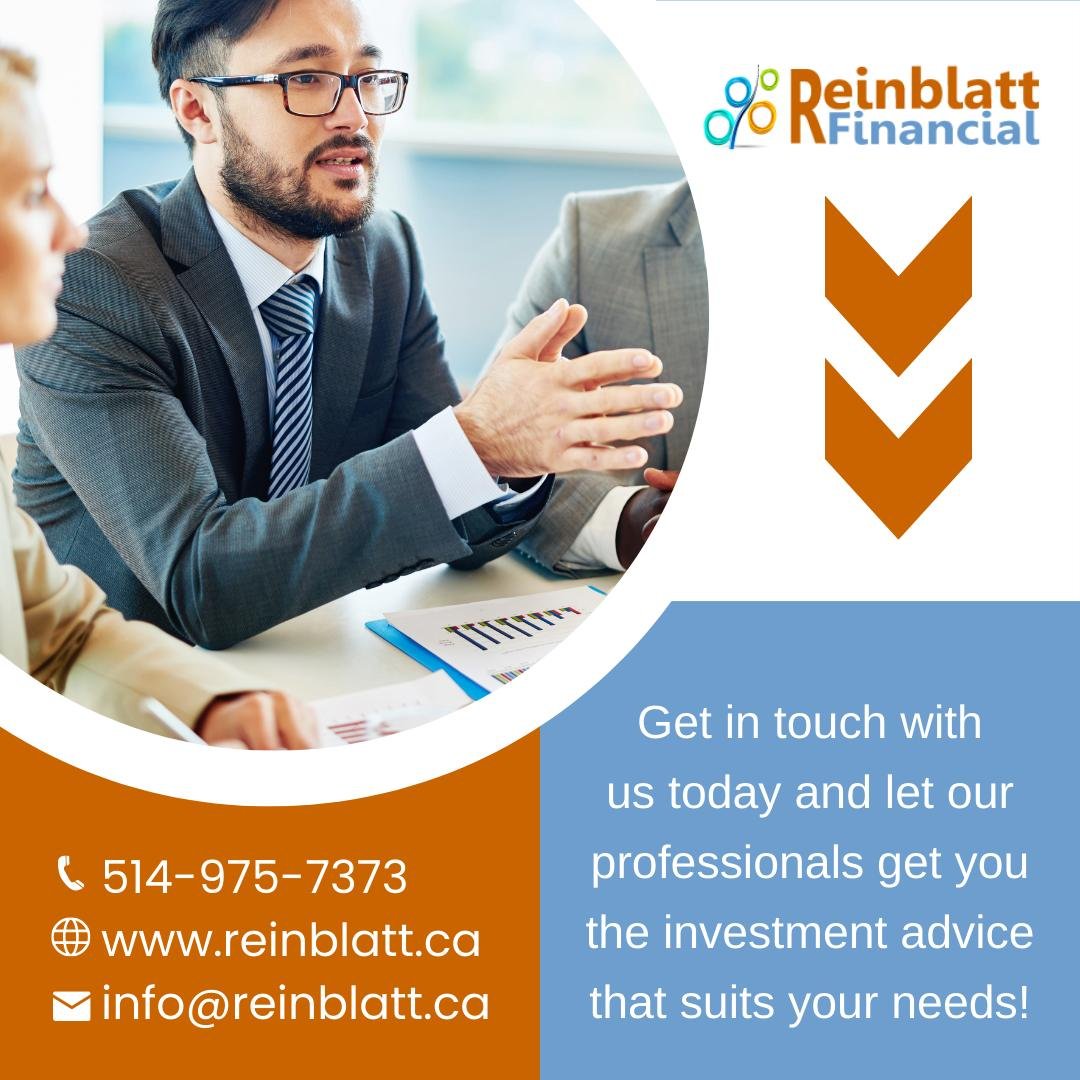 We offer a variety of services, including budget planning, investment advice, and debt management. And our team of experienced professionals is here to answer any questions you may have.
So don't wait any longer, call us today and let us help you take control of your financial future!